Here is an interesting read about Autism past and present from the Huffington Post. While its amazing to think back on some of the theories and approaches of decades past, it makes one wonder how today's current ones will be viewed later. Here's hoping the real answers are not too far ahead.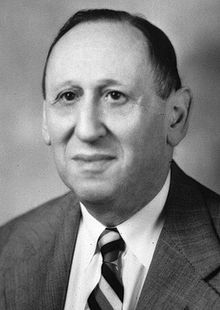 Leo Kanner, the world's first Child Psychiatrist and one of the first to use the term Autism.
Hans Asperger
Together, Kanner and Asperger formed the basis of today's ongoing search for answers about Autism.